Loading...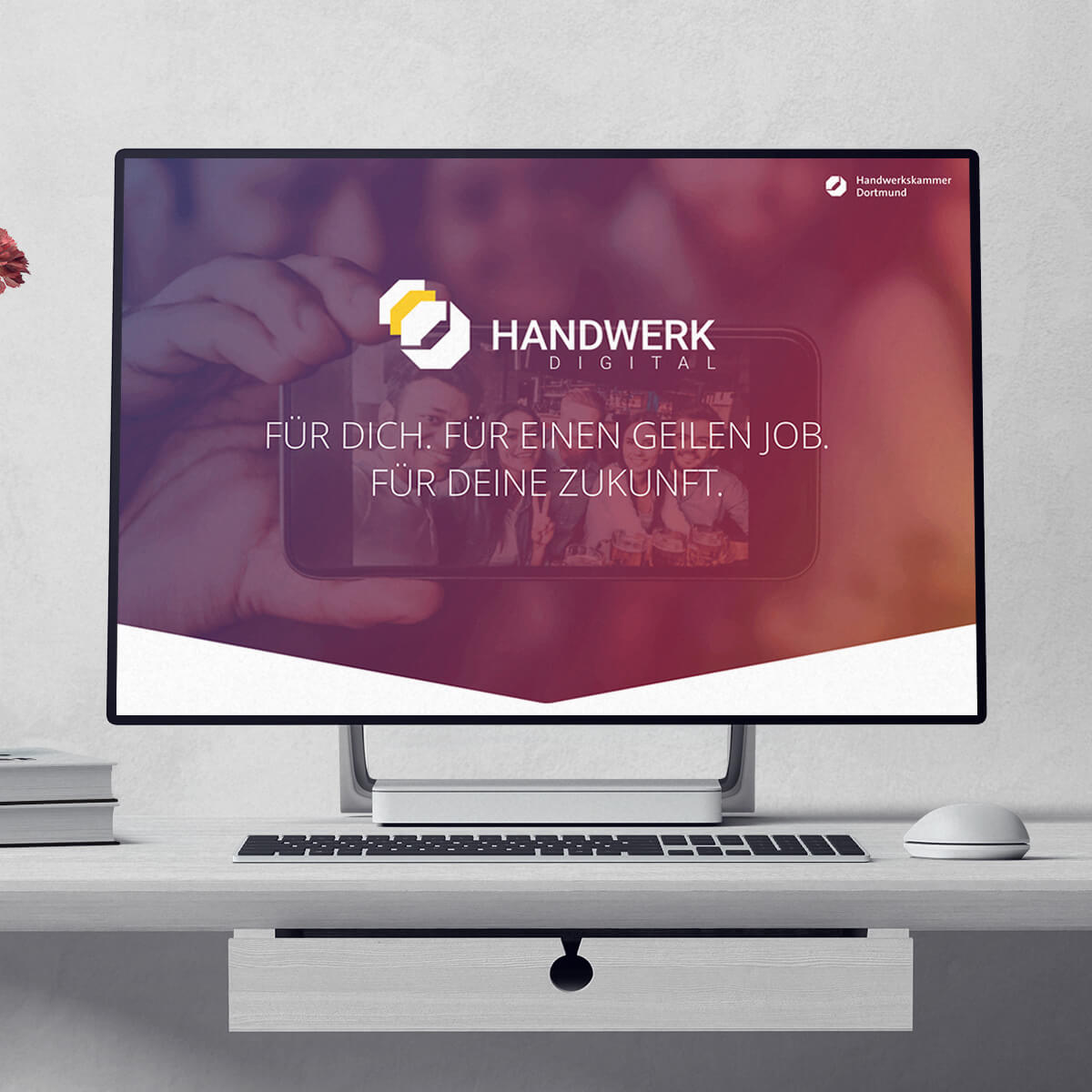 Chamber of Crafts Dortmund
The Dortmund Chamber of Skilled Crafts (HWK) is one of the largest of the 53 Chambers of Skilled Crafts in Germany and represents the interests of the skilled crafts in its region.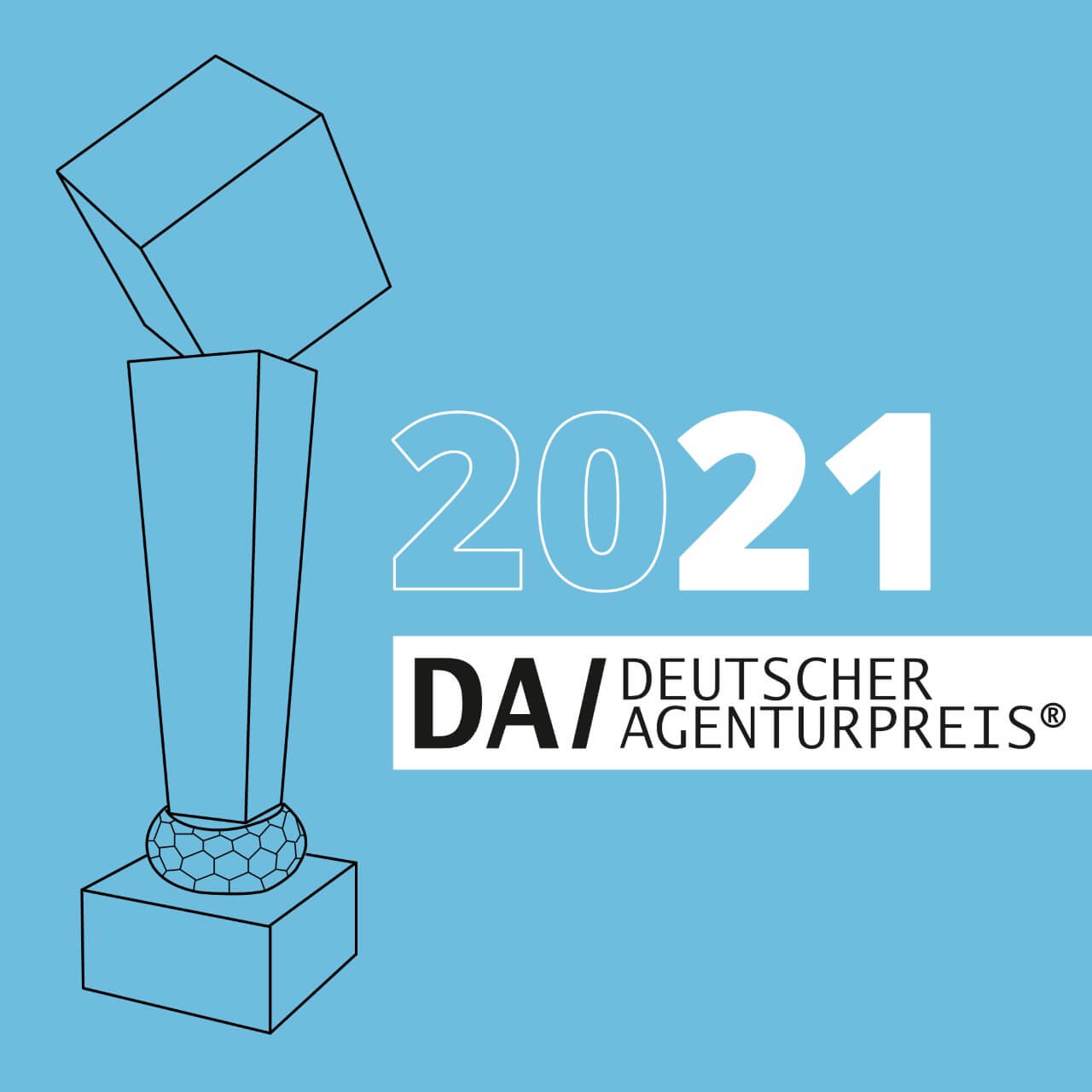 Evolvet wins the German Agency Award 2021
We are mighty proud and equally grateful for this award! More on this shortly - with a photo and more GIFs, of course.